SUBSCRIBE & SAVE
Get your beanz delivered straight to your door with savings, when you subscribe to regular deliveries of your Heinz essentials!
How it works: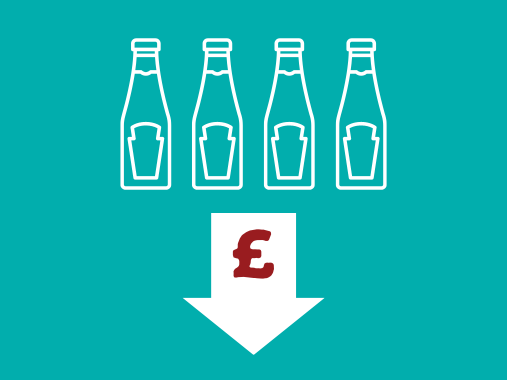 Save up to 10% off

Browse any bundle and subscribe to get 10% off your first order and 5% recurring orders. Then add to the basket.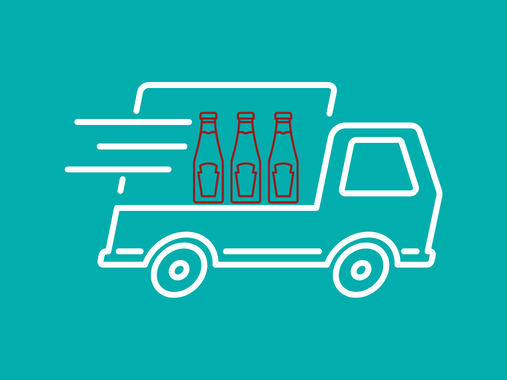 Choose when we deliver

Select how often you want deliveries so you receive what you need, when you need it.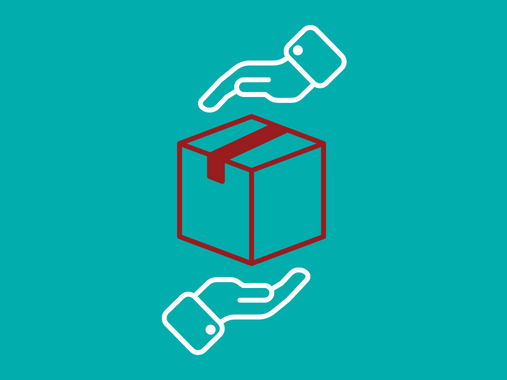 Free delivery

Receive free delivery when you purchase through subscribe and save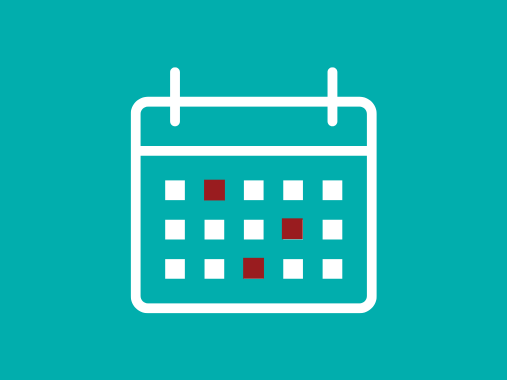 Flexible with no commitment
You can cancel your subscription at any time, up to midnight the day before your next billing date.
Top Subscriptions
Added to your basket
Sorry, there seems to have been an error. Please try again.
Subtotal: ( items in your basket)
Complete your order to earn points
FAQs
To begin a subscription, you need to choose the service and frequency from the product pages on site. You can find this under the 'Subscriptions' drop-down menu at the top of the page.
Yes, you will receive a dispatch confirmation email within 24 hours of your order being shipped from our warehouse, along with any tracking information.
Yes, you can make changes to your subscription through the Account section:
• Update your delivery address
• Update your payment details
• Cancel your subscription
You can cancel a subscription up to midnight the day before your next billing date, which will result in both the subscription being cancelled, and prevent you from receiving any future subscription deliveries.
Your next billing date is set as the day of the month you set up your subscription. For example, if you bought your subscription on the 13th of the month, and you select a monthly frequency, your next billing date will be the 13th of the following month.
Normal delivery charges apply to subscriptions, so if you set up a subscription for more than £25, you will qualify for free delivery for the duration of your subscription. If your basket is over the value of £25, but the value of the subscription in the basket is under £25, you will receive free delivery on your first order, but not on the subsequent subscription deliveries. See our delivery information page for more information.
If your product is out of stock, a charge will not be taken from your account. You will receive the product typically 2-3 days after the product comes back into stock. If one of the parts of your subscription is out of stock, you will receive the rest of your subscription as normal. If your subscription order is not available, you will be notified by e-mail (or by other means if no e-mail address has been provided) and you will have the option either to wait until the item is available from stock or to cancel your order.
Special offers will not apply on top of any subscribe and save discount, except where it is relates to meeting a spend threshold.