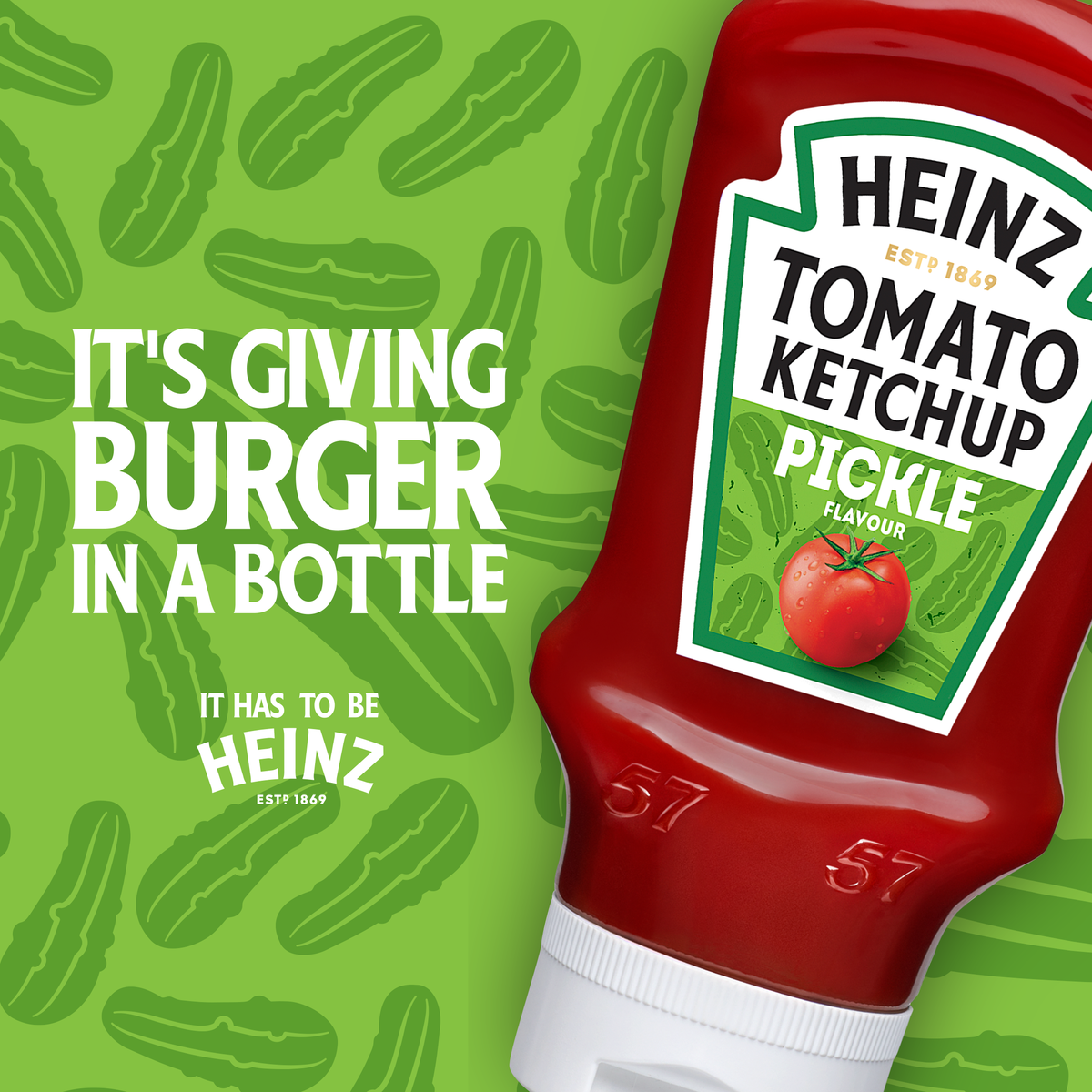 PICKLE YOUR TASTEBUDS WITH THE NEW TOMATO KETCHUP PICKLE FLAVOUR!
Introducing a new pickle flavoured ketchup. It's ketchup, but with big pickle energy.
When it comes to the delicious snack, Heinz might know a thing or two. Founder, Henry Heinz was known as the 'Pickle King' back in 1893, after all. And when it comes to ketchup it's no secret that it Has to be Heinz, so the sauce experts at Heinz decided it's about time these two iconic flavours come together to delight pickle loving Brits everywhere.
Shop Now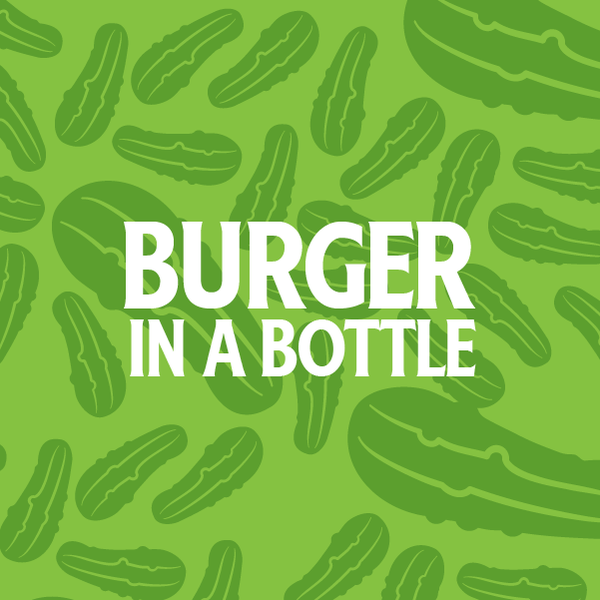 Heinz Tomato Ketchup Pickle is the cooked meal to takeaway heaven.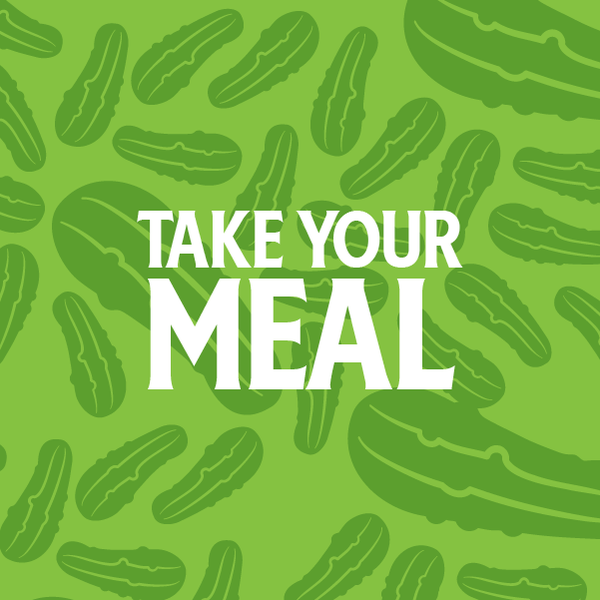 perfect condiment to take your home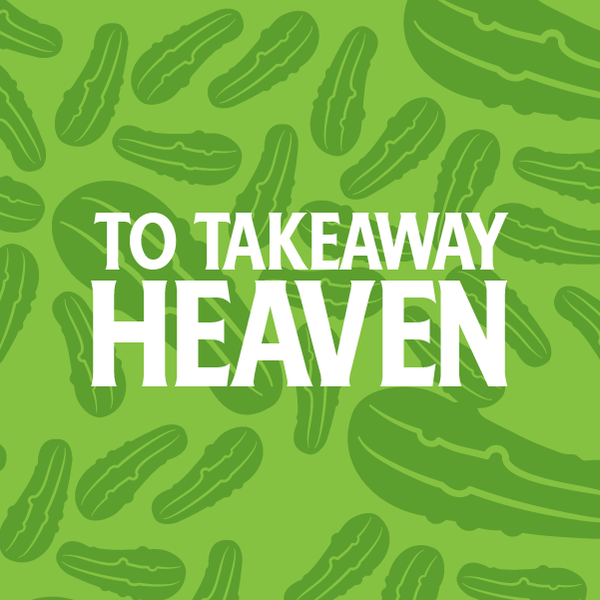 Some burger restaurants might not but, Heinz Tomato Ketchup Pickle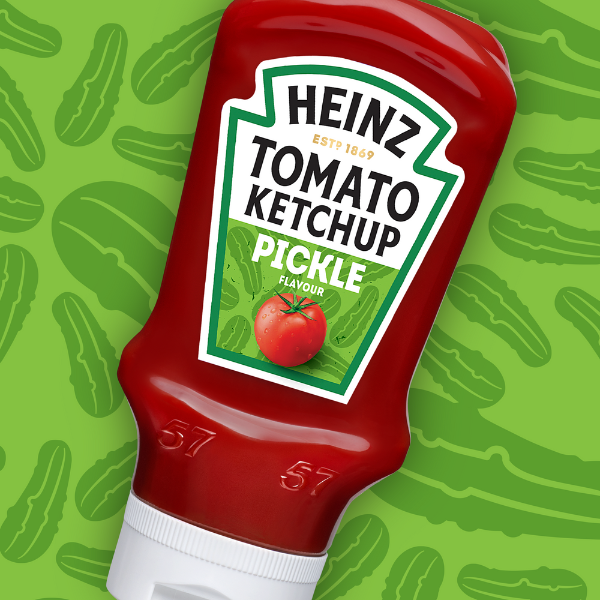 always serve Heinz Tomato Ketchup tastes just like a burger in a bottle